Hello!
I'm Bradley. I'm a Computer Science student at the University of Florida. Feel free to look around to learn more about me, my work experiences, and some of my personal projects!
About Me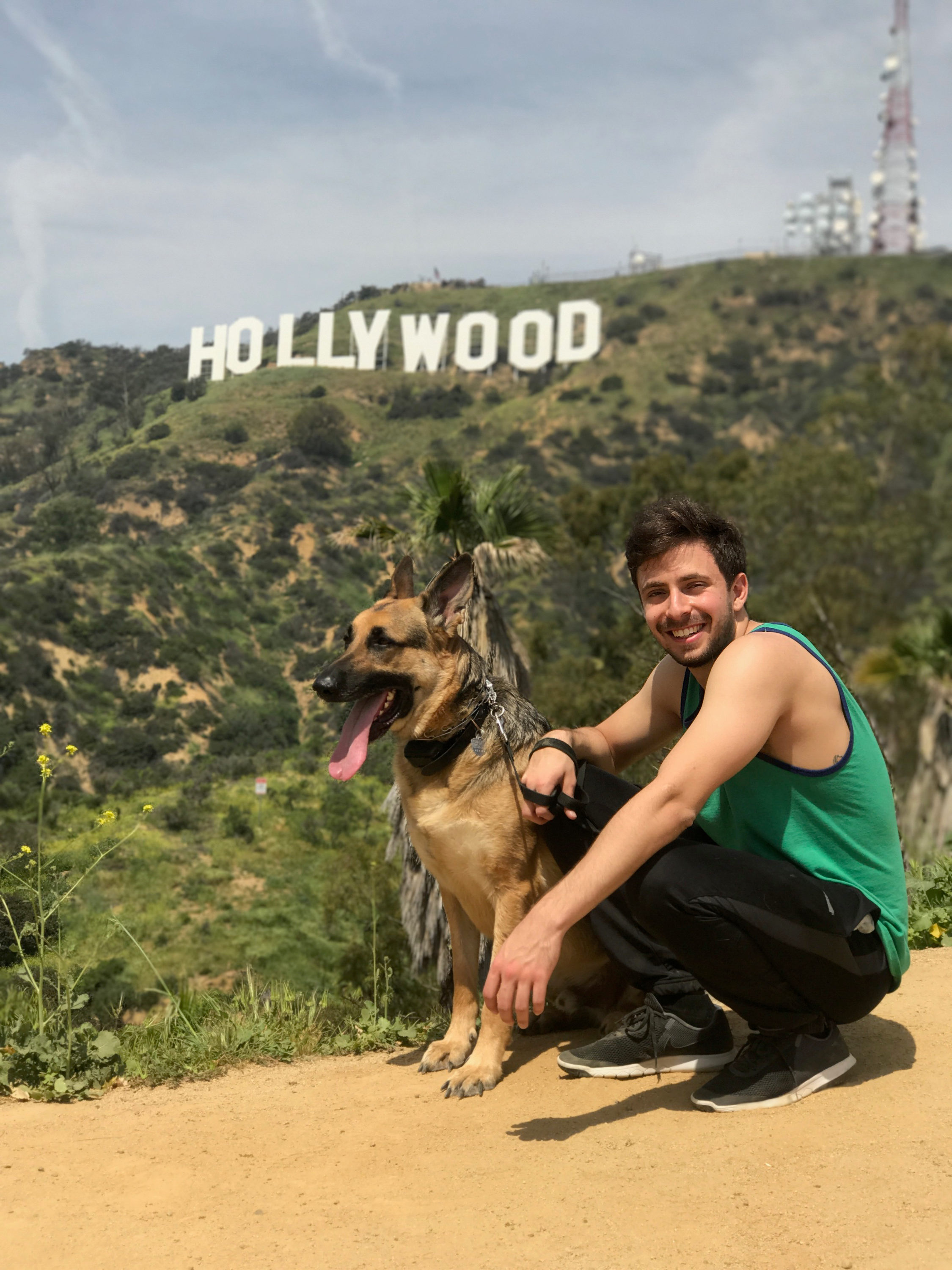 Bradley Treuherz
I'm 22 years old currently studying Computer Science at the University of Florida. I'm the Vice President of the Software Engineering Club at UF where I work largely on developing tutorials to get other students excited about creating cool software! I'm really passionate about this field and spend a lot of my freetime trying to progress myself by creating projects. I always strive to take the courses here at UF that are going to challenge me and enable me to learn more. I also play guitar and piano and love listening to and creating music.
Work Experience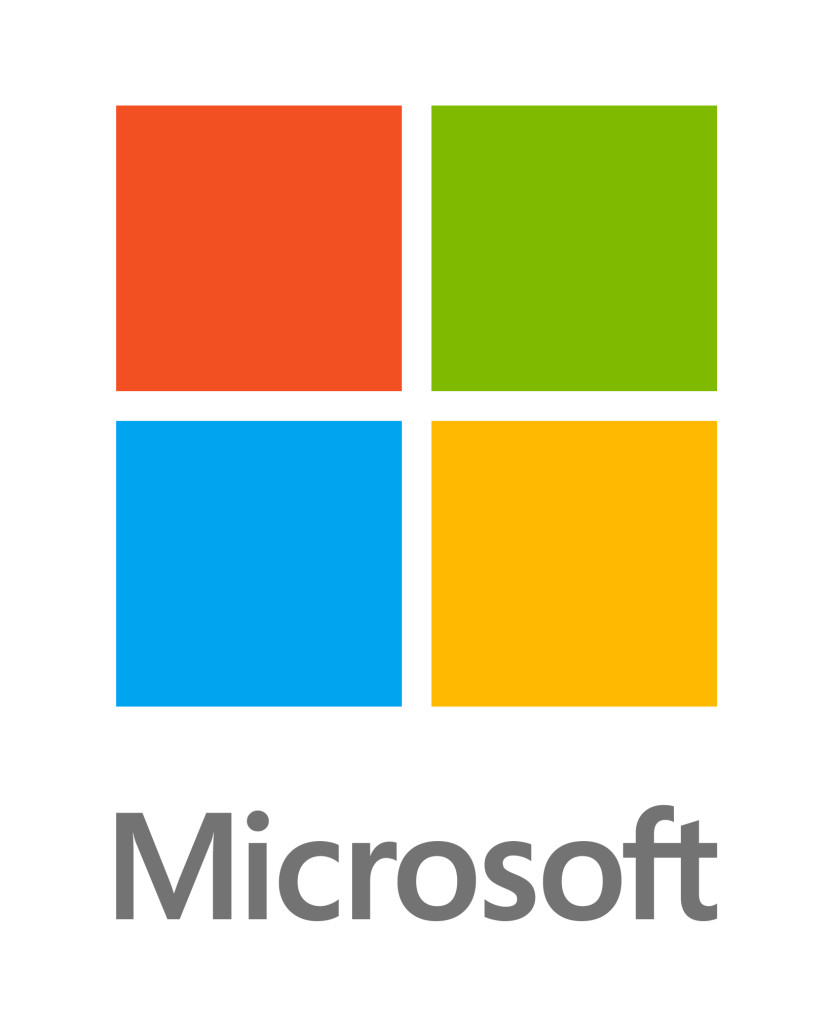 Software Engineering Intern - Microsoft
Summer 2017
I developed a cross-platform mobile application for the Windows Dev Center. This application provides a tool for application developers to view analytics data (acquisitions, crashes, ratings and reviews, etc.) for their apps at any time. The application was developed using Xamarin and provides a rich UI with various charts, graphs, and other components to make for a pleasant user experience.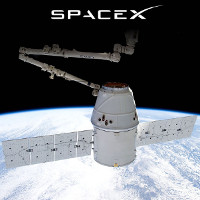 Software Engineering Intern - SpaceX
Spring 2017
Worked on a web application used to review photos taken during the manufacturing process. I Greatly reduced dead time by creating an entirely new workflow for the photo review process. I also designed and implemented a notification system to inform technicians when action is required. My work here too kme through all ends of the tech stack from creating a new data model (SQL), backend support (.NET MVC), and various new UI features and enhancements (Knockout and TypeScript). I deployed the application in 4 major phases using a CI pipeline and met with user groups at various stages of deployment for feedback.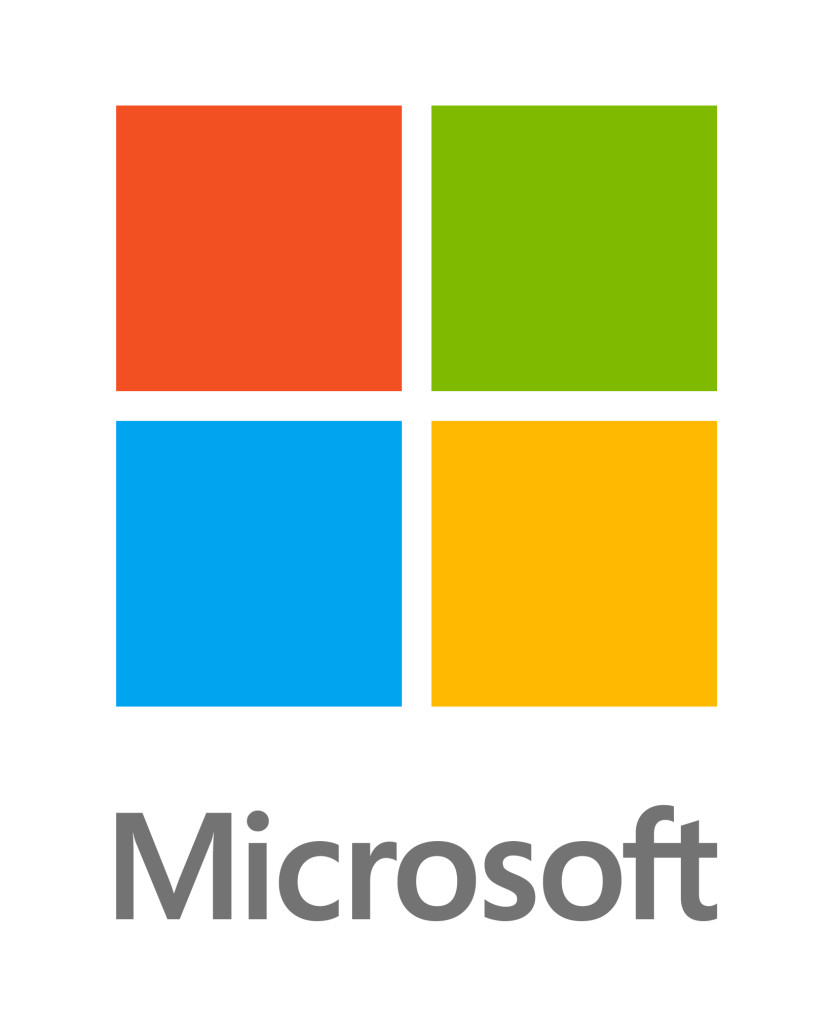 Software Engineering Intern - Microsoft
Summer 2016
I worked on a team that provides high scale partitioned request-response services to the Universal Store and Xbox. My role was to design and implement a new service and library for blob storage and caching solutions.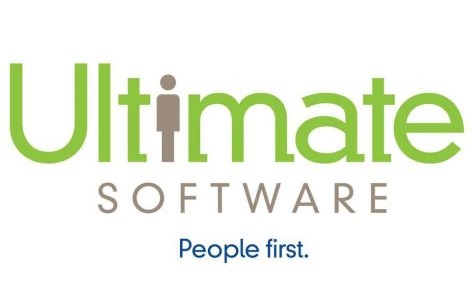 Software Engineering Intern - Ultimate Software
Summer 2015
Developed a web application for managing product features.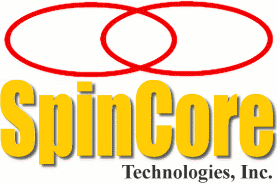 Part-Time Engineer - SpinCore Technologies
Fall 2014
Hardware testing, sales, and customer support.